True2Aroma
Our Promise:
True Aroma Quality
Dealcoholised products that stay true to the characteristic aroma of the original – that is the promise of True2Aroma.
Our goal is to the increase the quality of non-alcoholic beer, wine and spirits by the application of a novel approach to aroma recovery. We want these drinks to become more enjoyable and accepted parts of our culinary lives and in so doing, help drive the trend of non-alcoholic alternatives.
True2Aroma is not just our philosophy, but also our guarantee for natural and authentic aroma quality. Our label True2Aroma-made products was conceived to inform consumers where they can find this new standard of quality, directly at purchase points. It also forms the basis of a network connecting True2Aroma, producers, promoters and end-consumers.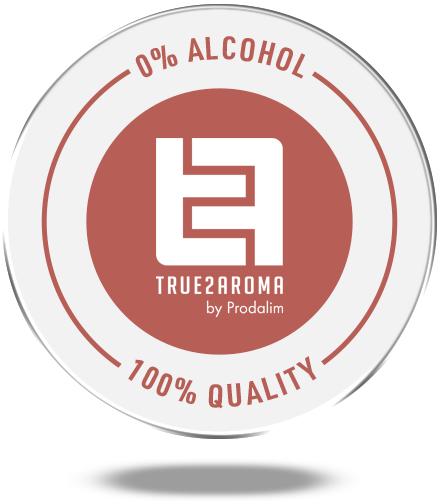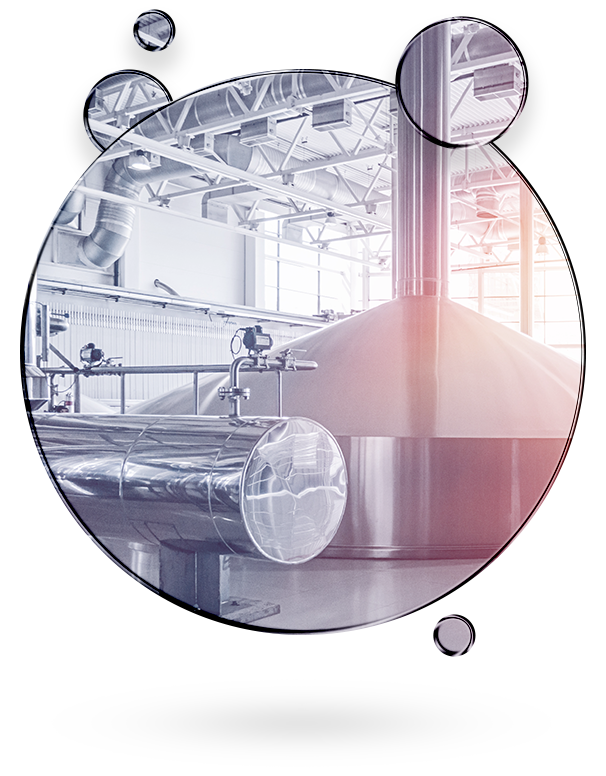 True2Tech
Patented Technology
True2Aroma is based on a novel approach to aroma recovery in the dealcoholisation of alcoholic drinks.
In existing processes, the majority of the character-giving aroma is lost with the extracted alcohol. Our module allows the aroma to be separated and added-back to the product.
Premium aroma quality, 100 % natural and authentic, is the result.
True2Character
Application Areas
True2Quality
Our Offer
Our aroma recovery technology is an essential addition to dealcoholisation processes, offering a drastic improvement to product quality. Find out how you can take advantage of it.