This year in May, the first premium dealcoholised wines made true2aroma came off the filling line. A 2020 Kaiserstühler Muskateller Edition Briem (Weingut Briem, Ihringen-Wasenweiler) und a 2019 Markgräfler Pinot Noir Edition Wein & Hof (Weingut Wein & Hof, Müllheim-Hügelheim) were dealcoholised while keeping their aroma thanks to the true2aroma patented aroma recovery! The results speak for themselves, so get in touch by phone +49 (0) 8106 321 6960 or e-mail: info[at]flavologic.com to request a sample and hear what they're saying!
Here's more from the production: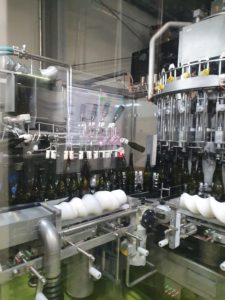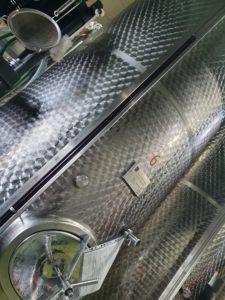 And if you're interested in making your own dealcoholised wine, get in touch to talk about our contract dealcoholisation services. We're looking forward to hearing from you!